Please call ahead for stock availability. Your items can be purchased by phone or at pick up.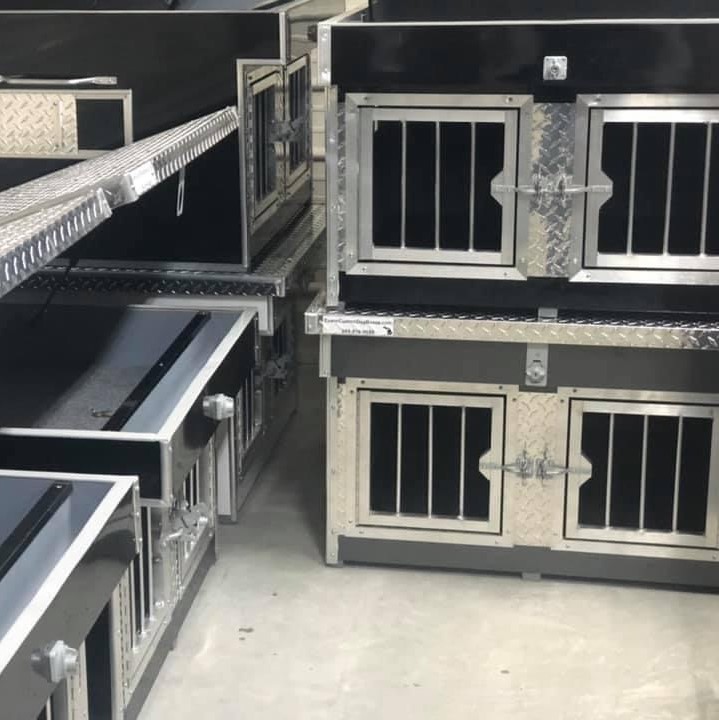 Large Truck   $525.00
Small Truck   $500.00
Diamond plate top and front. Insulated dog box.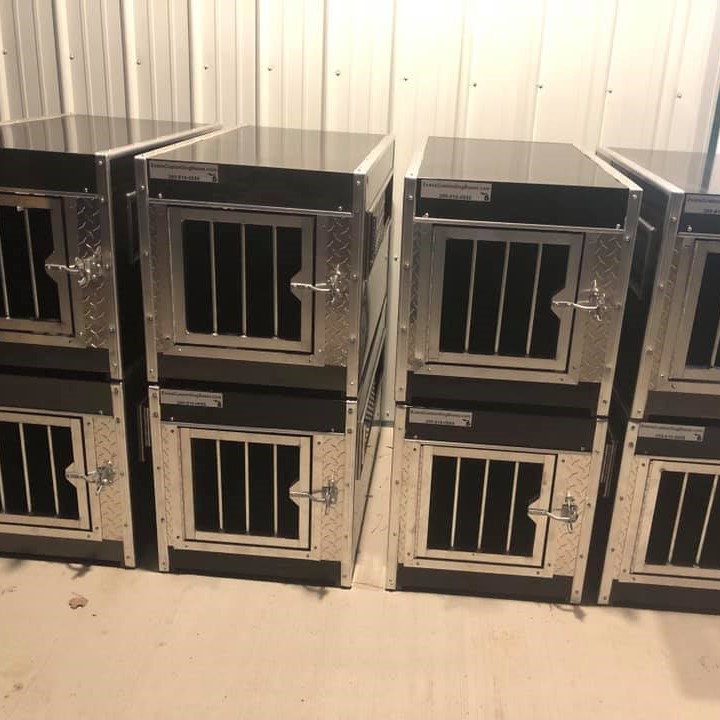 $225.00
Single compartment insulated dog box, with vents on both sides 20"x20"x36.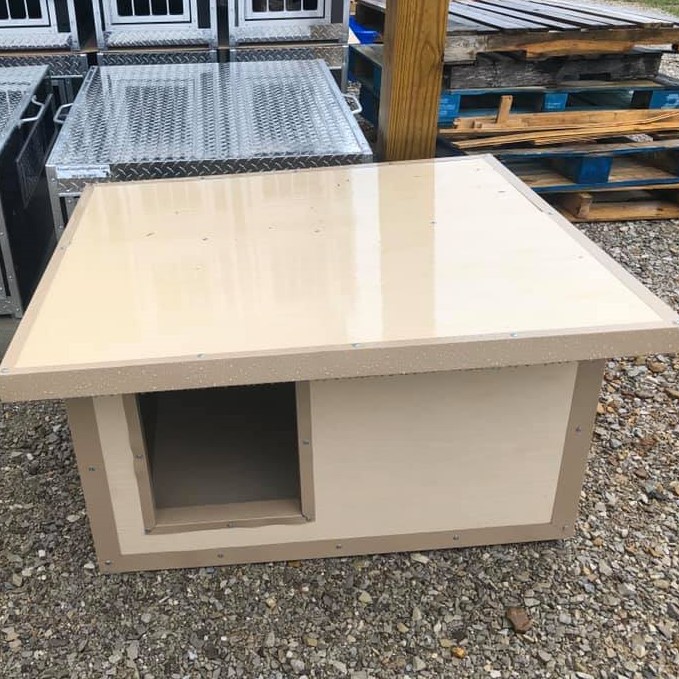 Fiberglass Insulated Dog House
Large size 32 x 36   125.00
Small size 24 x 24  110.00
Hinged lids for easy cleanout.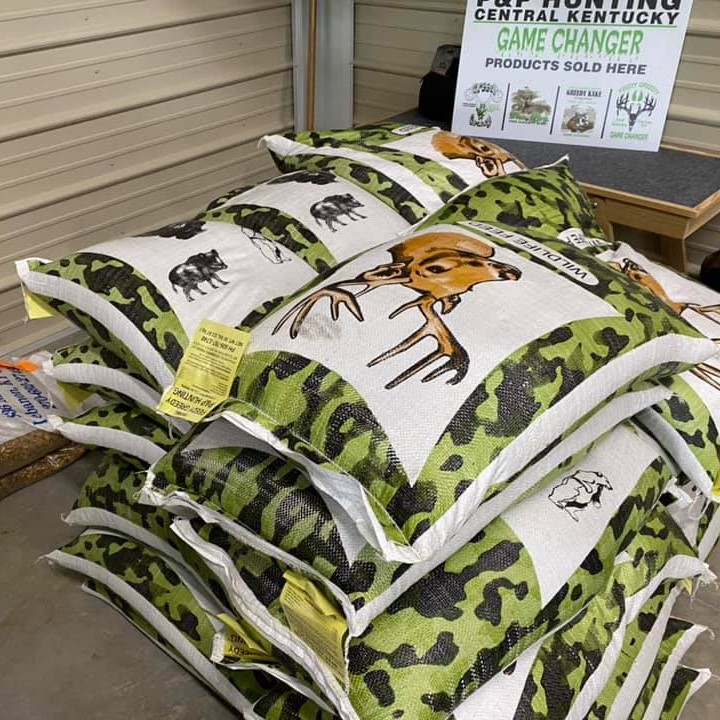 $16.00
For you guys wanting sone of the best Deer feed and attractant on the market today, we have the Feedy Greedy in stock.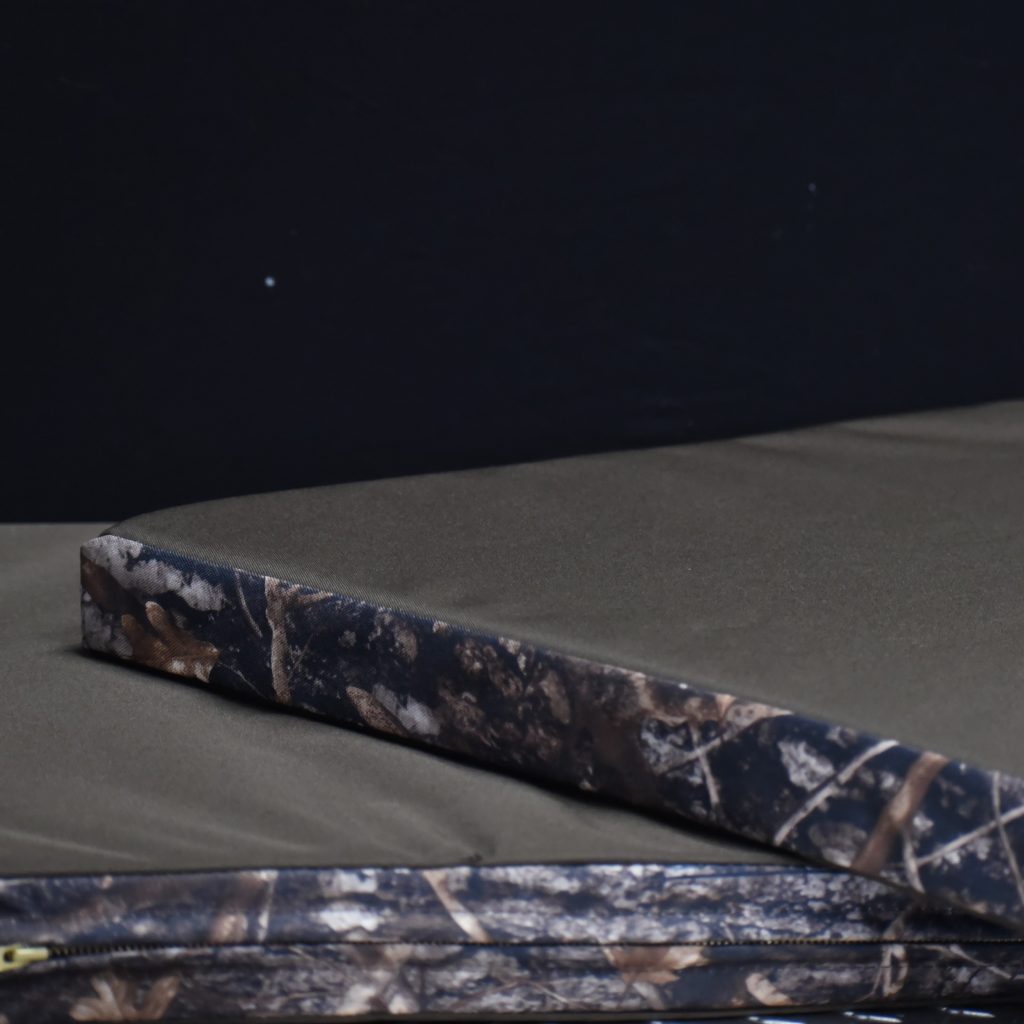 $65.00/set
Fits Evan's, Owens, Diamond Deluxe, Heritage Dog Boxes large and small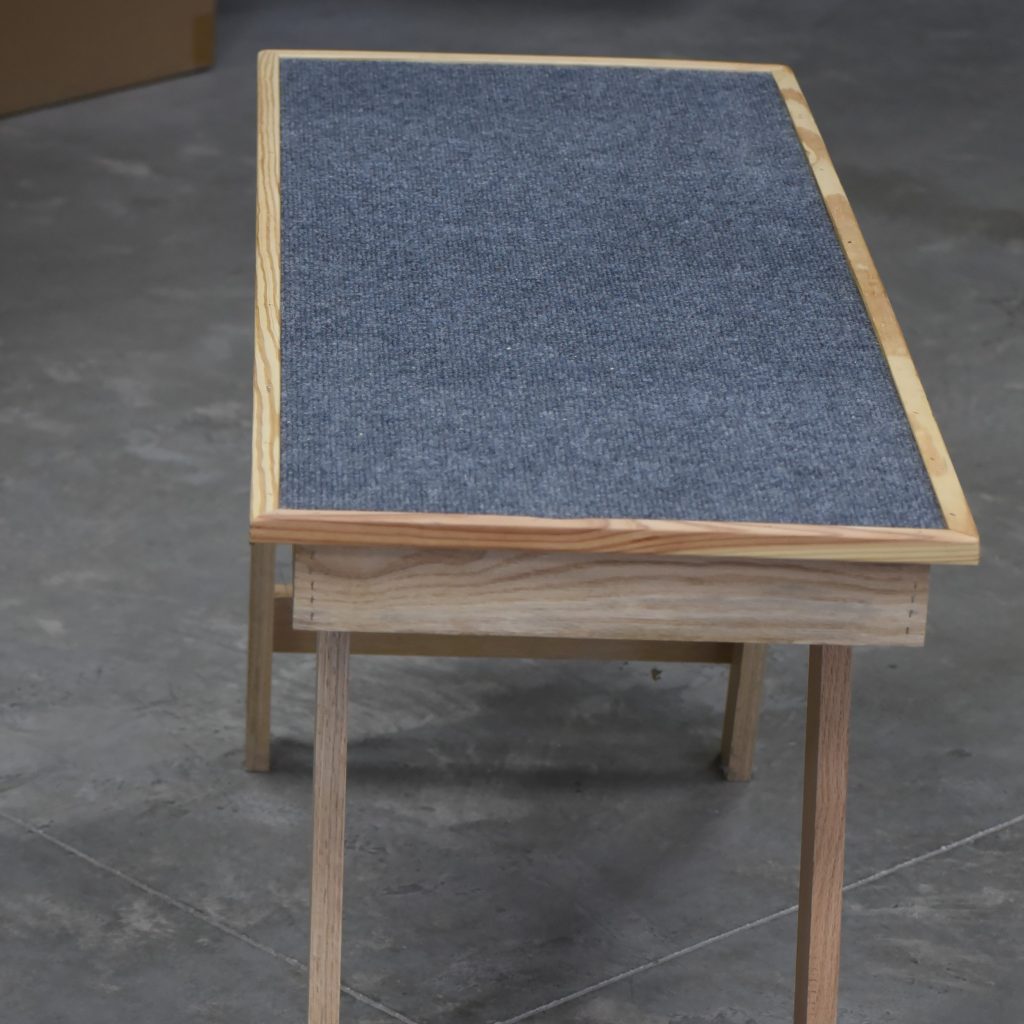 $75.00
Made of Oak Cabinet Stock, Foldable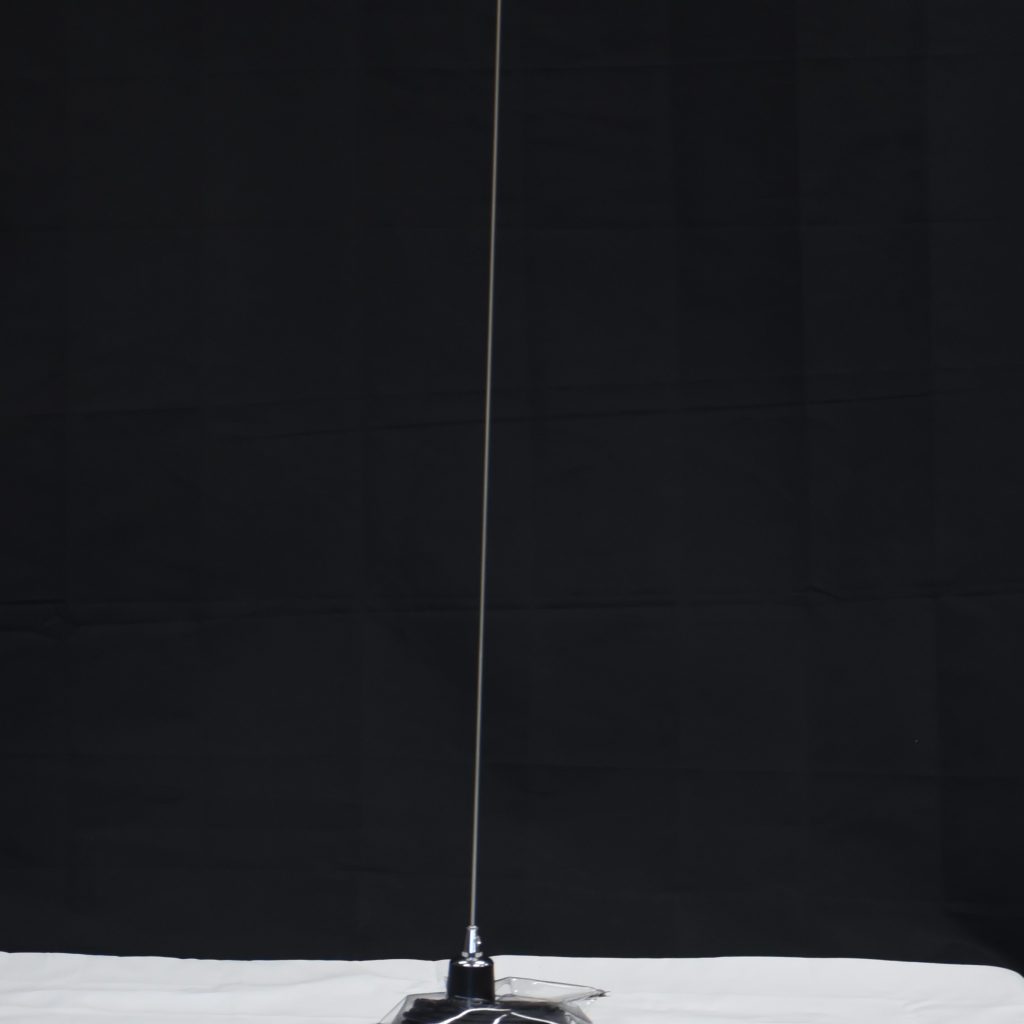 Tram Powerful 5" Base Magnetic Mount Antenna 
$55.00
Mounts magnetically to your vehicle and connects to the Astro or Alpha 100 handhelds so you can track and train as you drive.  53" Mast      
Secure Payment
You can buy online with a peace of mind.
Quality Products
We only sell the highest quality products we believe in and trust.
Best Offers
Top local quality products at the best local price.