We are B and K Hunting Supply located in Nancy, Kentucky. We are the founders and creators of the BOSS LED lights (Boss Lights), the brightest hunting light on the market. Our Boss Lights are one of a kind and are sold in selective hunting stores. We believe our hunters should have the top-quality equipment they need to become pros and hunting winners. 
Our Boss Lights are unique to our business but our hunters wouldn't be successful without all the proper equipment. We have partnered up with other top-quality products such as Garmin and Pathfinder so you can find just what you need all in one place. 
We love serving our local hunting community, but we have many friends we serve who are located throughout the United States. Are you ready to take your hunting experience to a whole new experience? We would love to serve you.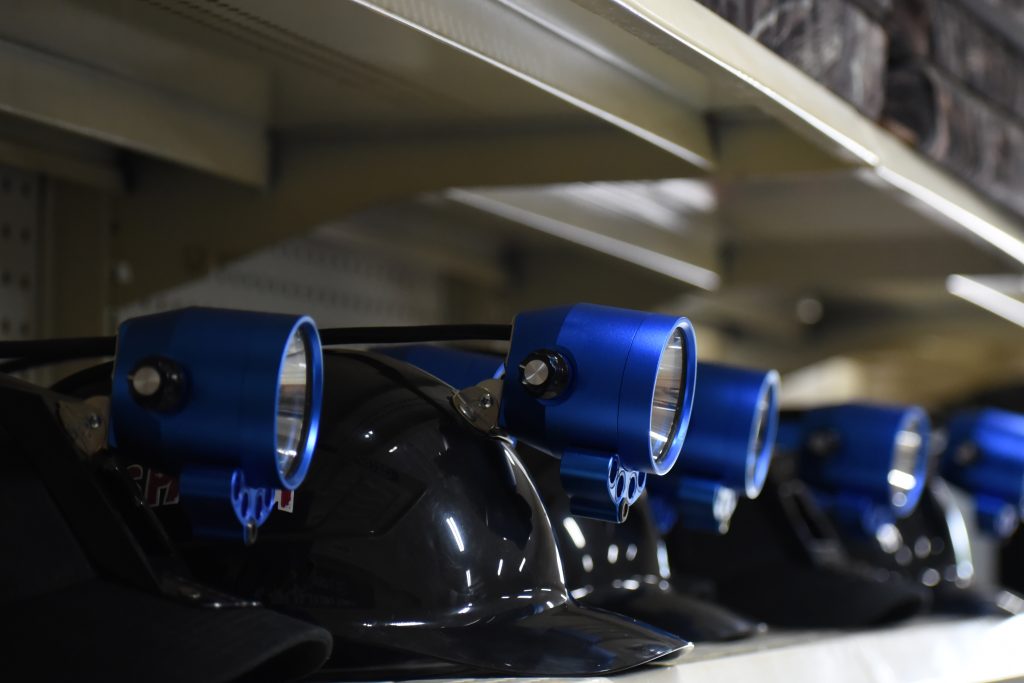 B and K Hunting Supply was founded in 2009 and we have enjoyed growing as a business to better serve our hunters. We are the founder and creators of Boss Lights, but we also carry other hunting equipment and accessories. You won't find any lights as unique as ours. Our Boss lights were created to give you a quality feel and experience like no other. 
Money Back Guaranteed
We believe in our products so much that if you're not satisfied with your purchase we'll refund you your payment.
Locally Made Products
Our Boss Lights are locally produced here in our own shop, so you can be sure that you're getting the best quality products.
Handled With Care
When you purchase out products you can be sure that your product will be packaged carefully packaged.